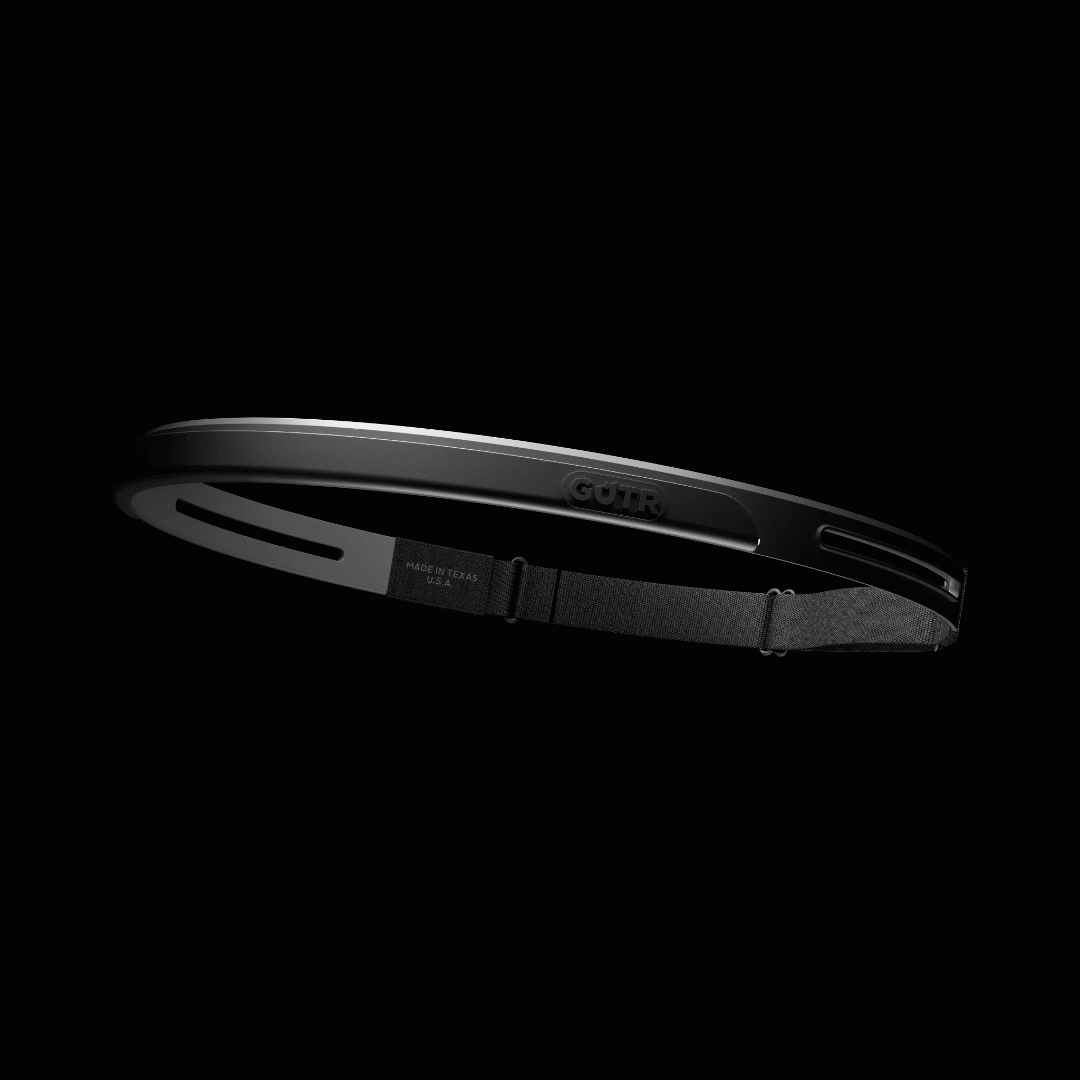 GUTR Technology
GUTR continuously captures and channels sweat away from your eyes and glasses, so you can stay focused.
Fabric Fails
Traditional fabric sweatbands and bandanas eventually become soaked and stop working.
GUTR is made with a soft, flexible polymer, so it will never soak, saturate, or quit.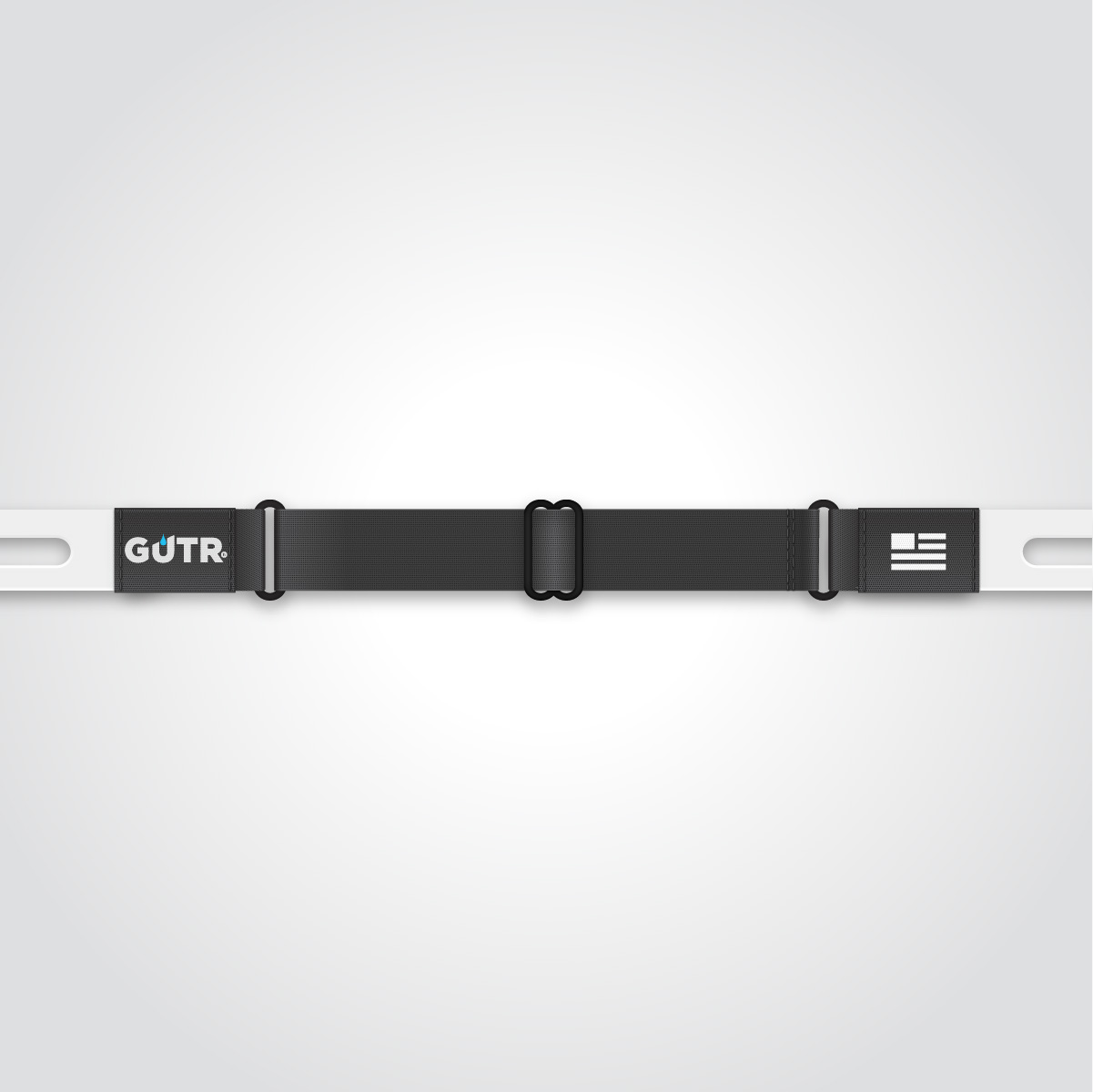 Comfort Closure
This low-profile, easily-adjustable, elastic closure fits smartly under almost every kind of head gear—cycling helmets, hard hats, military, and a wide variety of sports helmets.
Enhanced Ventilation
Engineered to keep the fabric off your forehead, the UltraCool Visor provides optimized air circulation.
When the competition heats up, you maintain your chill.